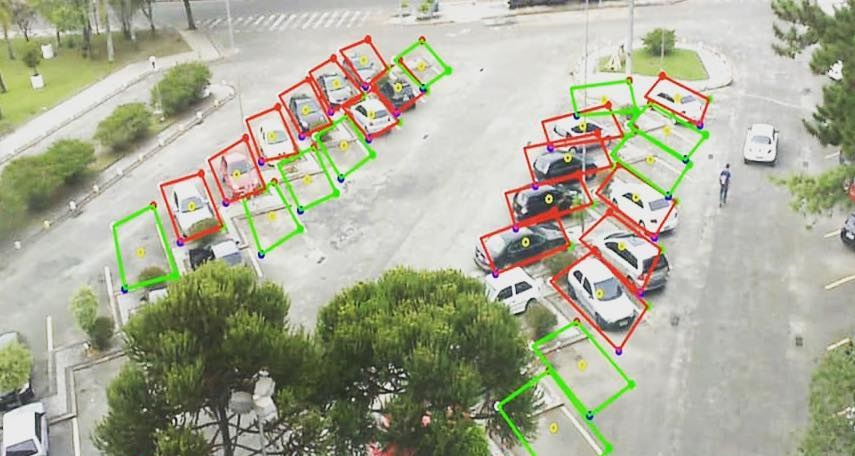 "In 2018, about 19 THOUSAND. DRIVERS in the city of Shymkent were fined for improper parking. If we consider the minimum amount of the fine, then in a year these drivers paid ABOUT 114 million tenge for the fine" – Rashid Ayupov, Chairman of the Management Board of JSC "SPK "Shymkent"
After the announcement of JSC "SEC" Shymkent " about the project to install smart parking, comments began to arrive about why the SEC should send as much as 109 million tenge for this project.
In fact, JSC "SEC "Shymkent" directs not 109 million tenge, but 30 million tenge for the implementation of this project. This is ONLY 27% of the total amount of a parking ticket for 2018.
Regarding the benefits of this project, I would like to note that smart parking will reduce the number of violators of parking from 19 thousand to 4 thousand people.
Thus, every day we save the pockets of 42 DRIVERS, so that each of them can fill more than 40 liters of GASOLINE instead of paying a fine.